The Terrace Christian Reformed Church is a community of believers drawn together by the love of Jesus, the grace of God the Father and the fellowship of the Holy Spirit. We are rooted in Reformed theology and are a part of the Christian Reformed Church of North America. We seek to serve our local community and work together with other churches here in Terrace to bring, in word and deed, the Good News to all people.

Terrace CRC founded
First church service held in the 7th Day Adventist Church building. In these early weeks and months, services are conducted by elders with the help of occasional visiting pastors. Services are alternately conducted in both Dutch and English since many of the founding members are recent immigrants from the Netherlands.

First Profession of Faith
We have the joy of witnessing 5 members of our congregation make a public profession of their faith!

New church building completed and dedicated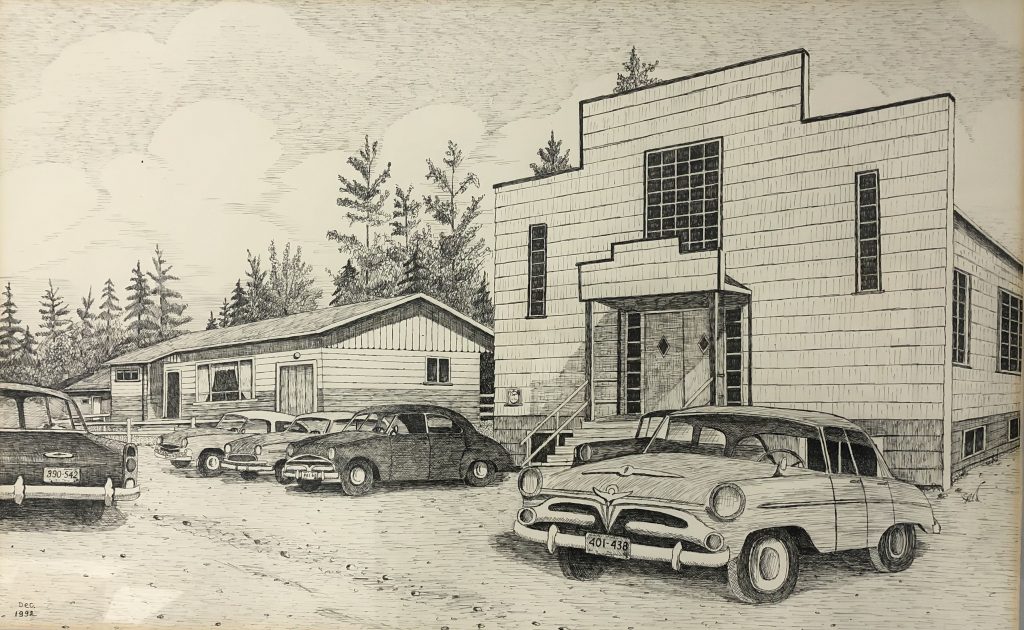 After nine months of of planning, fundraising and building, our congregation finally has a building to call our own. What a great day of celebration!

First pastor ordained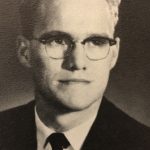 Rev. Huizinga is ordained as our first minister

Construction of new church/school building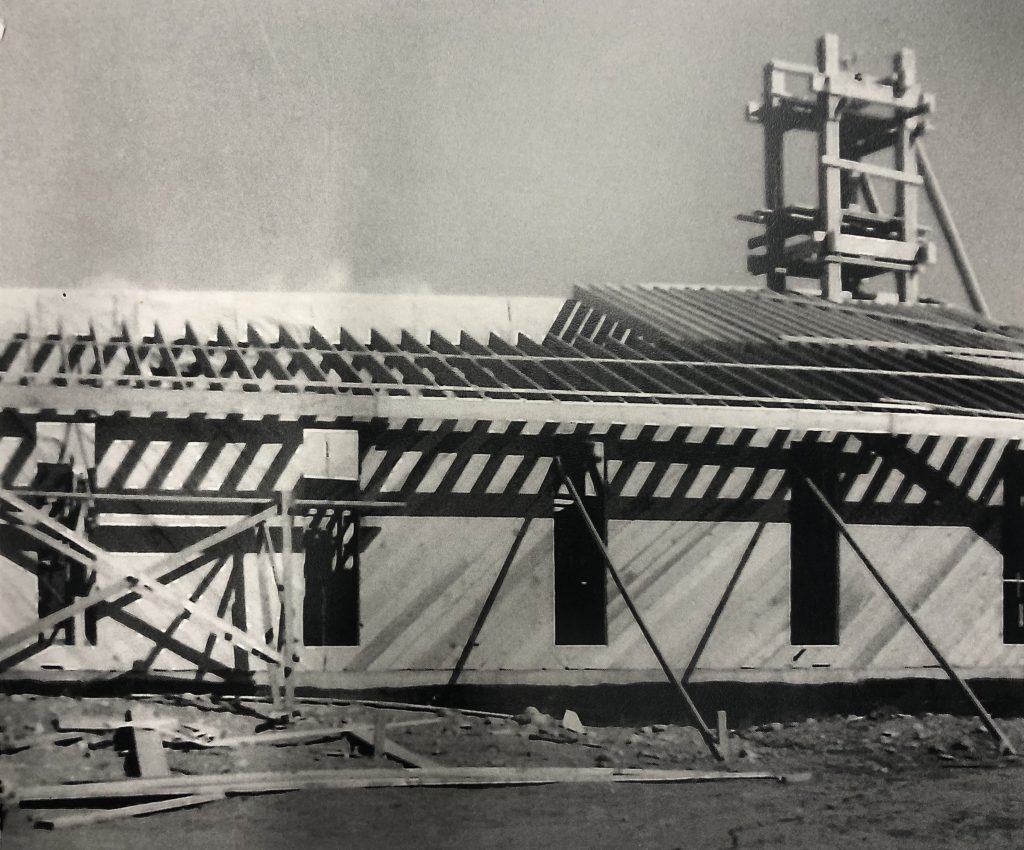 First service held in new building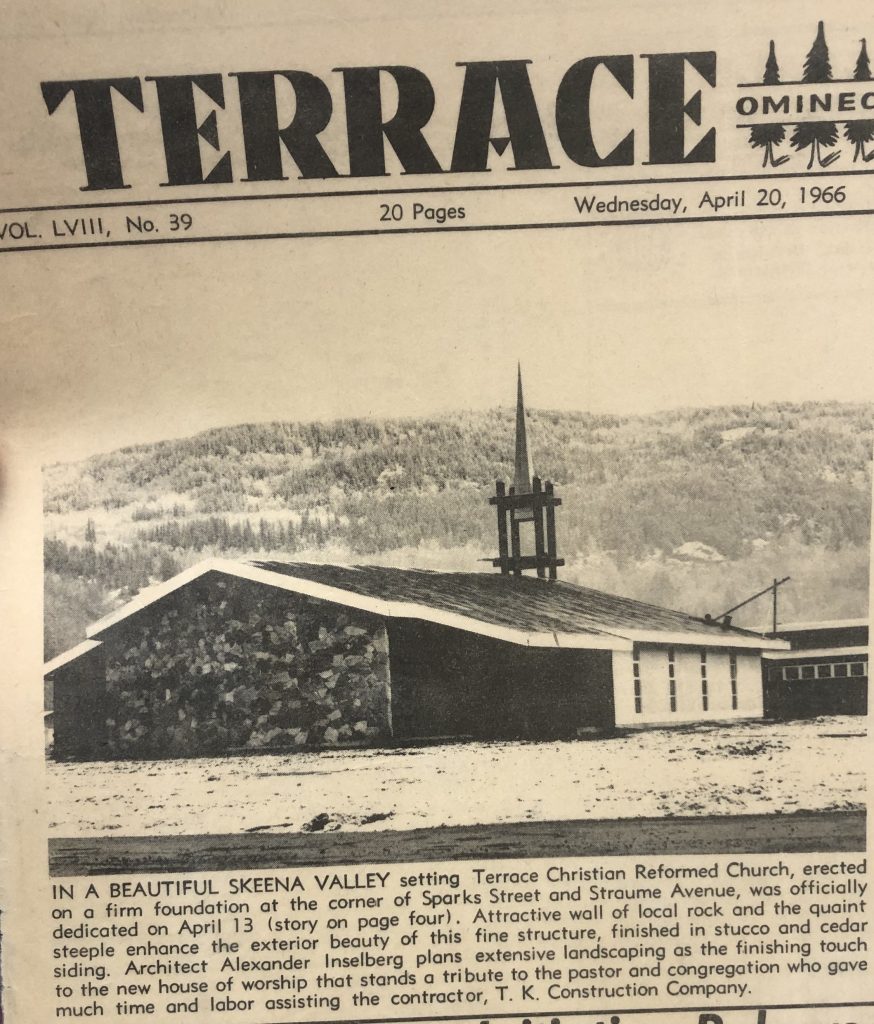 Usk chapel built as a gift to the community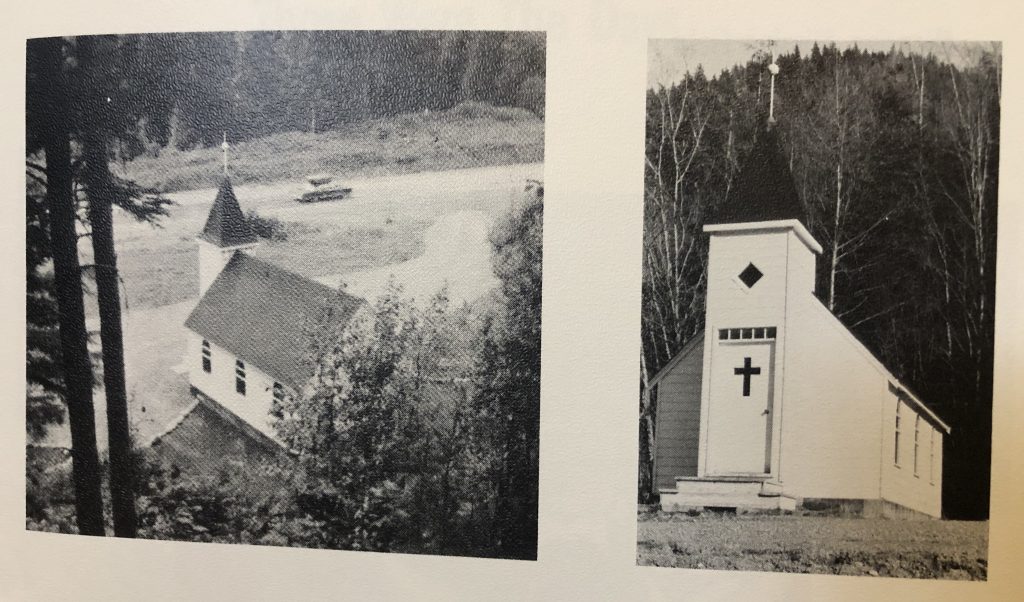 Terrace Christian Reformed church builds a small chapel at Usk as a gift to our community and to mark 100 years since Canada's confederation. The building is a 1/3 size replica of the 1920's Marsh Memorial Church that stood across the river in Usk. That original church was badly damaged by flood water in 1936. Over the years hundreds of thousands of visitors have paused from their travels for a moment of reflection at the Usk chapel. Hear more of the Usk Chapel story.

Sunday School classes first held in Remo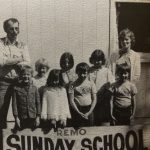 Sunday School is held at 1pm every Sunday afternoon with attendance fluctuating between 5 and 20 children. One of the highlights of each year is the annual Christmas program.
After church coffee first served!
The radical move to add caffeine to our post-service social time was approved by council. After church coffee time continues to be a cherished ritual and important time to connect as a community every Sunday morning.
The start of Small Groups Ministry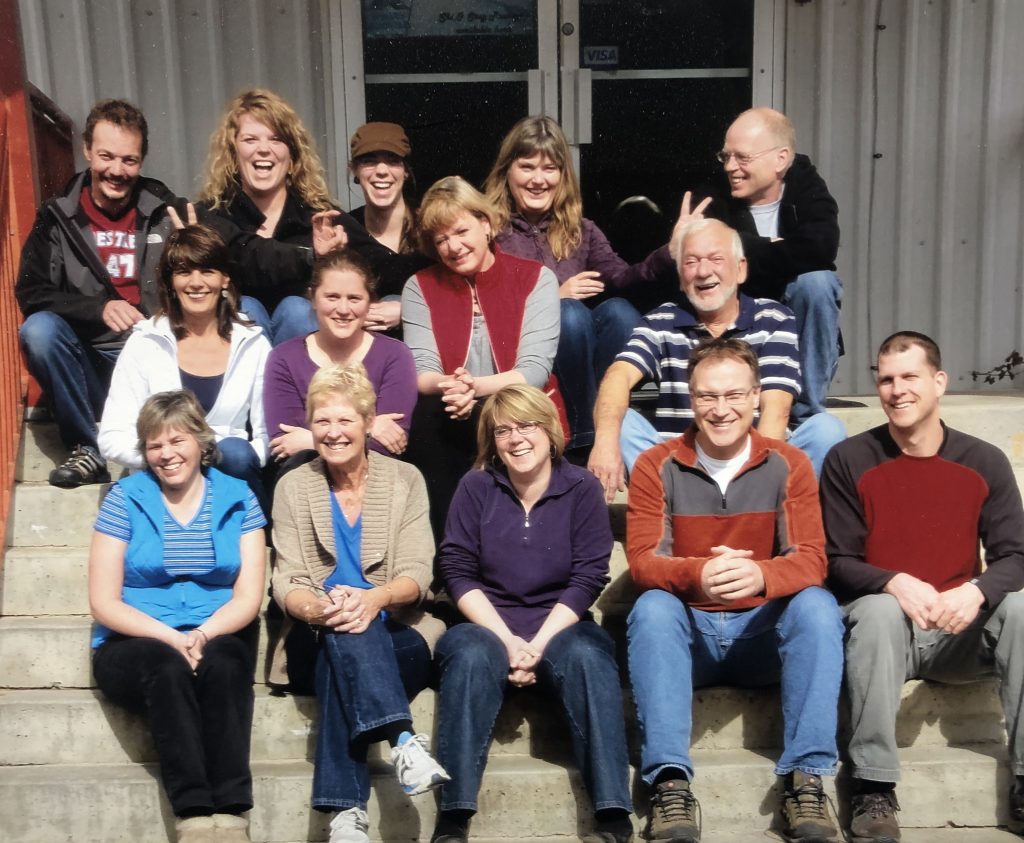 After having met twice every Sunday for a traditional service, the decision is made to drop the second service in favour of dedicated time for small group meetings. The change creates a new kind of space for communal study, discussion, fellowship, prayer and encouragement.
Rev. Bahago from Sierra Leone CRC visits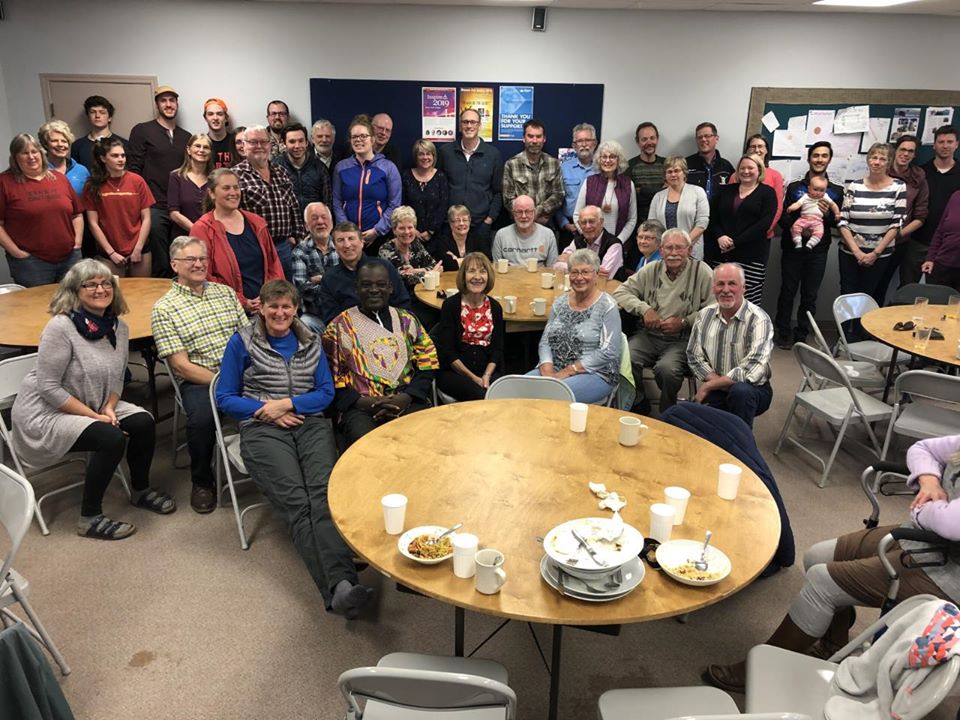 Rev. Bahago from our sister church in Sierra Leone visits Terrace. We give thanks for the ways God's Spirit binds our communities together in shared ministry!