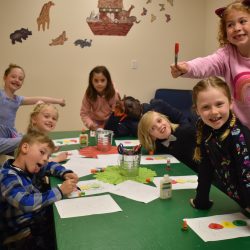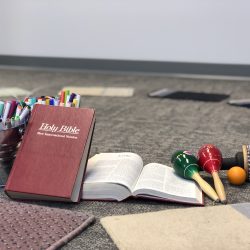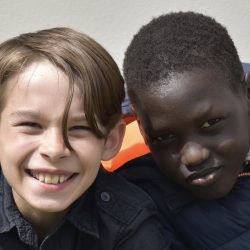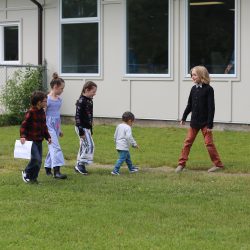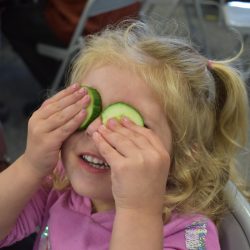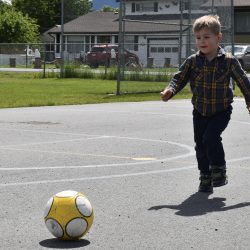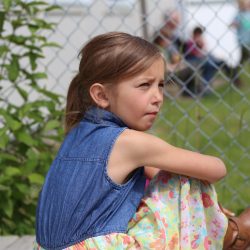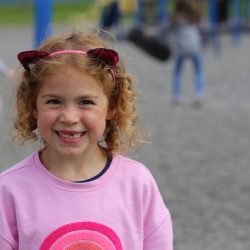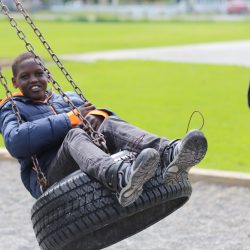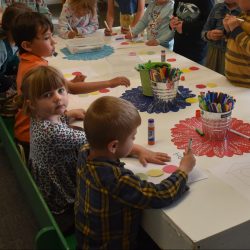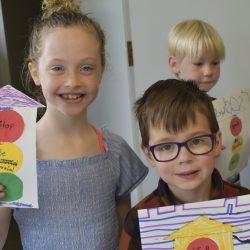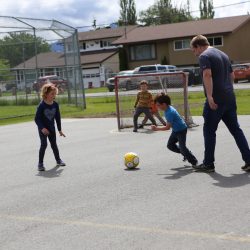 We offer Sunday School for children who are pre-school age to grade 3. 

We hope and pray that Sunday School will be a time where your youngster can:
grow in Christ
experience God's presence and love
hear the word of God
feel inspired to be the hands and feet of Jesus in our world
The curriculum we use is called DWELL. It's all about giving kids less noise and more time to experience God. Most importantly, scripture is the foundation of every DWELL session. DWELL is not based simply on human morals or virtues, but on God's actions in God's Big Story.
We are so delighted to be a part of your child's faith journey and we look forward to seeing the TCRC children gather and grow again in Sunday School.
Sunday School Coordinator
Sunday School Coordinator