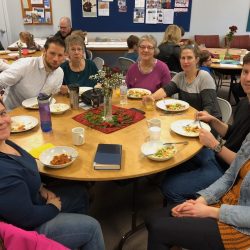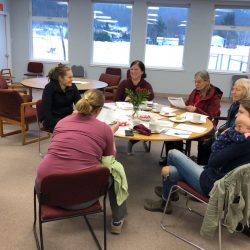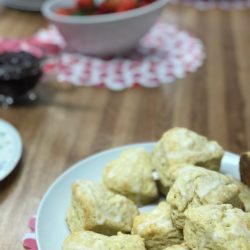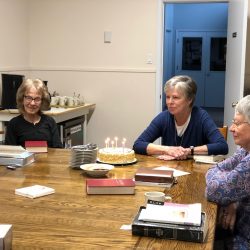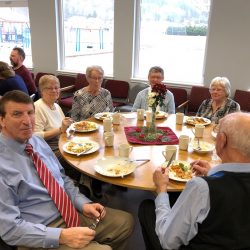 Get connected. Grow your faith.
Each season, our church coordinates a number of short-term groups that meet for book discussions or Bible study. To find out about our current options, please contact a member of the Small Ministry Groups Steering Committee.
Want to know more about our small ministry groups? Contact a committee member!
Small Ministry Groups (SMGs) are vital to the ministry, discipleship and outreach of the Terrace CRC because they:
Provide an environment where individuals and families can be drawn close to Jesus Christ and fellow Christians.
Offer opportunities to share stories of the work of the Holy Spirit in our lives.
Help us to be accountable in our growth as disciples.
Encourage us to reach beyond ourselves to others.