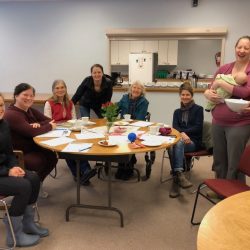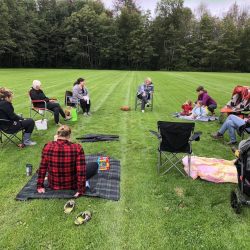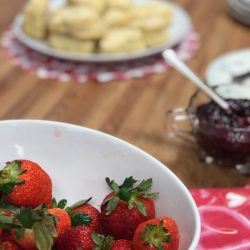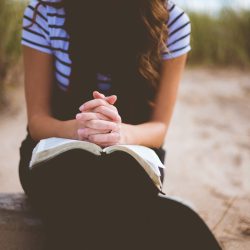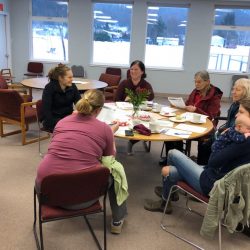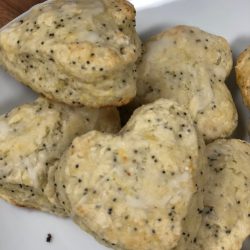 A place where all women belong.
Care and Connect is currently running a 7 week book and video study series.

We welcome all women to join us, whether you're working or retired, a student or a teacher, a mother or a daughter, a newcomer or a life-long member.
We gather once a month for a time of fellowship, encouragement and devotions. Those gatherings are taking shape differently during the pandemic. Please contact one of our ministry leaders (listed below) about joining our private Facebook group to stay updated on the latest.
We love to show our support for each other in really tangible ways.
organizing meal trains.
gathering and sharing welcome baskets for newcomers.
sharing specific prayer requests via our private Facebook group.
and more! We're always surprised by the beautiful ways in which the Spirit leads us to care for one another.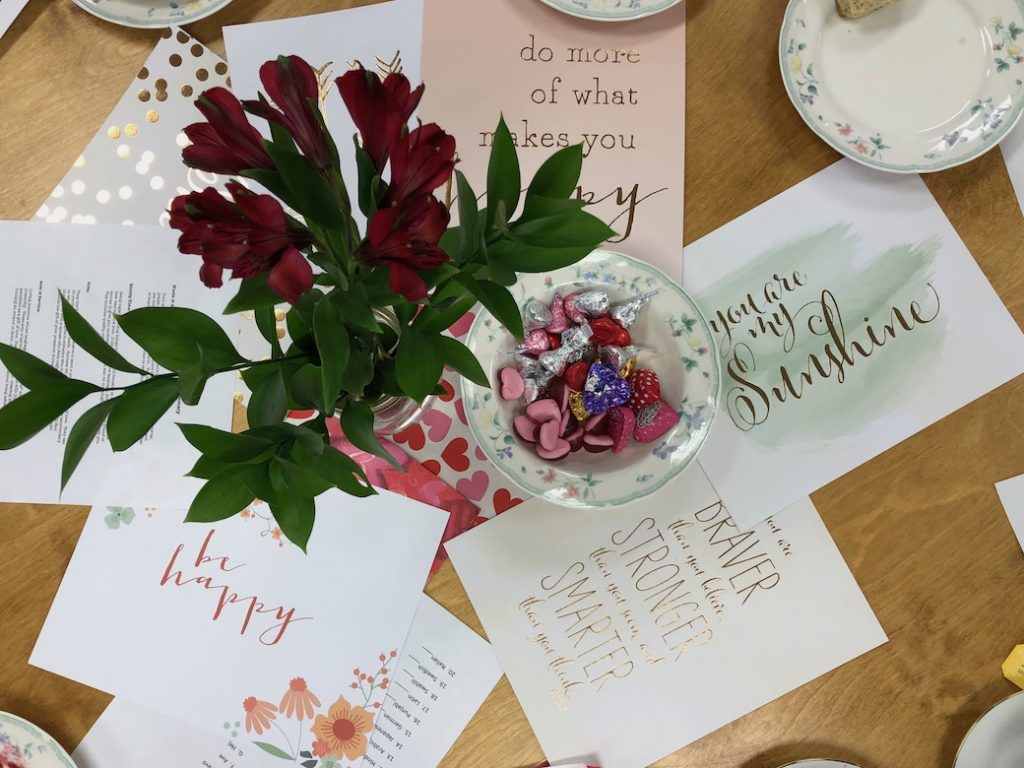 Want to know more about Care and Connect? We'd love to hear from you!
"that our hearts may be encouraged, being knit together in love" Colossians 2:2a