Putting our faith into action!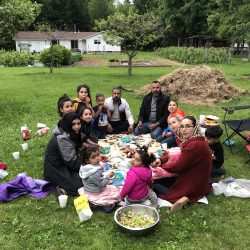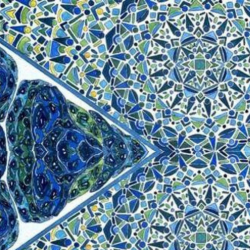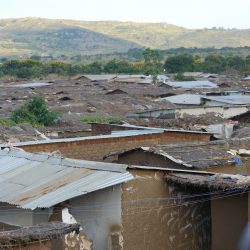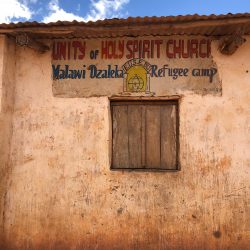 We fundraising to bring a new family to Terrace!

Over the past few years, a number of Terrace community members have sponsored several Syrian Refugee families. Though many have left since their initial arrival, two families remained for many years and chose to call Terrace home. These two related families left Syria around the same time eight years ago with another brother and his family. The three families lived together in a Lebanese Refugee Camp for four years until the first family was sponsored to come to Terrace in 2016. A few years later the second family was also sponsored to come here. These two families have become integrated into our community, living and working in Terrace and creating strong friendships and social ties. Unfortunately, one family had to move away recently due to unforeseen circumstances, however the other family continues to call Terrace home.
Unlike our church's past sponsorships, this one is unique in that we are seeking to sponsor a specific family. This family has lived in a Lebanese Refugee Camp for the past eight years, since fleeing their war-torn home in Syria along with two other related families (read the story above). The goal is to reunite this family with their extended family members here in Canada, and to help them settle and thrive here in Terrace.
We need to raise about $40,000 to sponsor this family. Due to Covid-19, our fundraisers will use unique forms, including an online auction, an on-going bottle drive, and a socially distanced book sale.
other community partnerships...
Terrace Church's Food Bank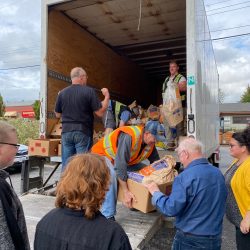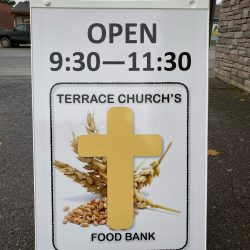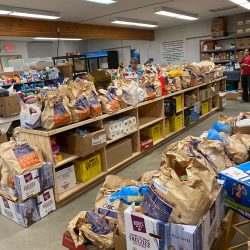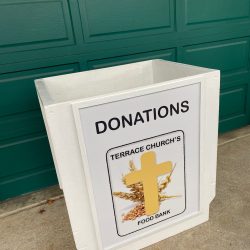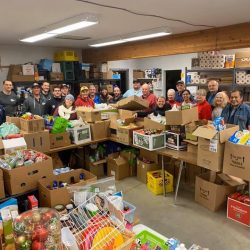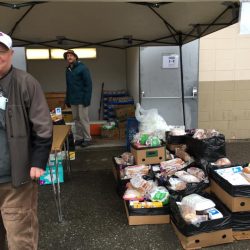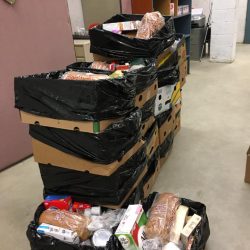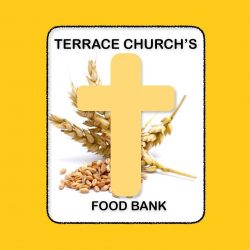 The Food Bank is open every Monday (even during the Summer and on holidays).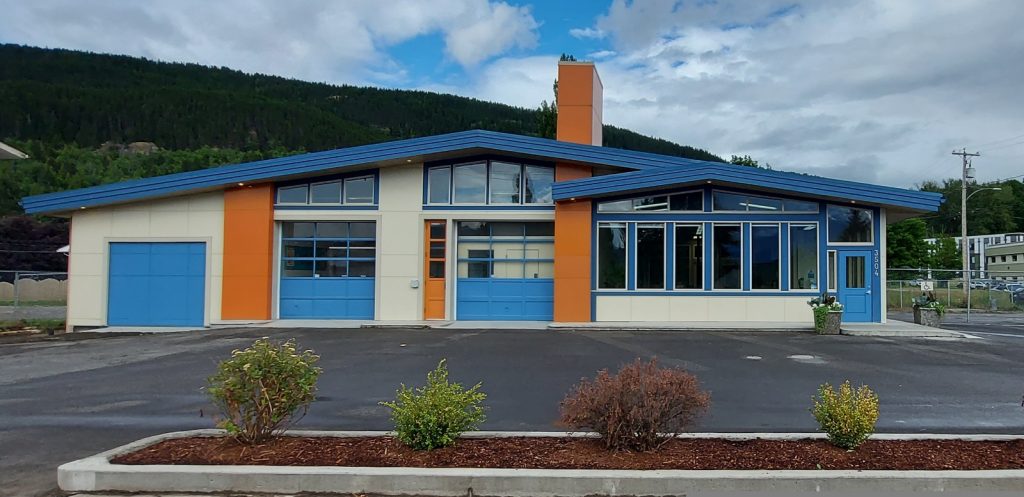 The Food Bank has served Terrace for more than 30 years. It was started by several local churches who provided the funding and the volunteers. In 2022, the Food Bank moved from the Dairy Queen building (where it had operated for 14 years) to the new community outreach space on Kalum St. known as The Garage. 
The Foodbank provides groceries to a few schools for their lunch programs as well as groceries for Ksan Society and the Soup Kitchen. In 2019, approximately 8,000 lbs of food went to these organizations.
Although the food bank was founded by local churches, today more than 60% of the volunteers have no church affiliation and more than 80% of the donations of food and funding is provided by the Terrace community. Everyone is welcome to volunteer and contribute!